moda is fashion
moda is mood
loca is creativity
loca is no rules
loca is color
loca is freedom
Fashion is not only business it's creativity & solutions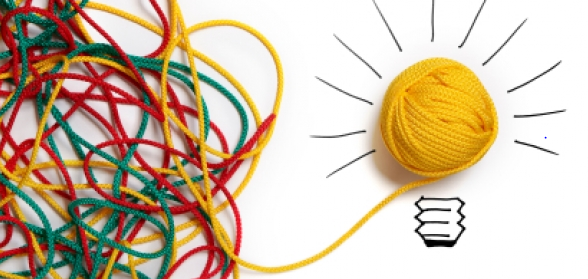 CREATIVITY & STYLE
These two qualities are imperceptible, but they are the vital energy to turn your project from imagination to reality.
They are not coming from a standard procedure, but each project needs its specific path.
Especially fashion.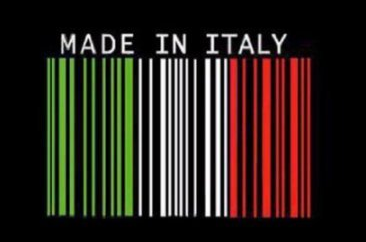 MADE IN ITALY
Italian style and creativity are known worldwide. It is something in our DNA which provides an adding value  to your products.
Because MADE IN ITALY means also craftsmanship and high quality. With innovative solutions.

MODALOCA
We are working in the fashion business for more than 20 years, creating products which utmost represent your Brand and your relative mood.
We are now able to support you in the creativity path, providing the best supplier to develop your project.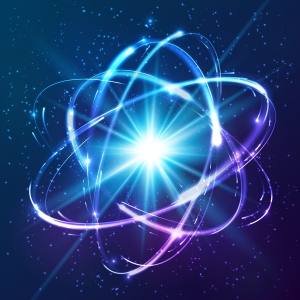 Because we are DYNAMIC
We have a wide network of Italian Companies: from the structured industry to the small artisan.
Whichever is the mood you want to provide to your products, we can find the best productive solution.
Delivery times, productivity, costs … everything will be organized at best to have the solution which perfectly suits your needs.
Because we are RELIABLE
Your project is our project. You are not a customer, you are a partner.  And your project deserves the best quality and service.
For this reason we can grant since the beginning certified material and verified procedures.
Even the smallest detail is important. We know and we look after it.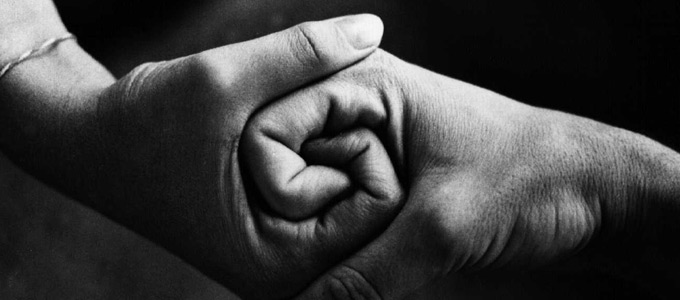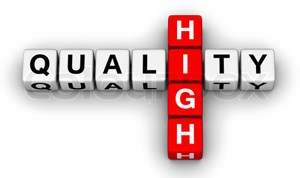 Because we are QUALITY
No matter what is the production path you decide to follow, quality is NEVER under discussion.
This is the base on which we build the project.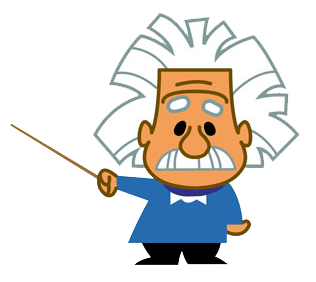 Because we are EXPERT
Fashion business is our domain since many years.
We know materials, procedures, tricks and solutions. We know how to do it.
This is the reason why we can support you from the creation path, to the production.
Because we are INDEPENDENT
We are fashion consultant. We are the link between you Brand and Italian producers.
We do not work for a specific company. This is the big deal.
We are not forced to "sell" a specific product, so we can offer you the best creative and productive solution your product deserves.